When dizziness occurs in a patient who has migraine and there is no alternative explanation for the dizziness, Dr. Cass advised a trial of medications.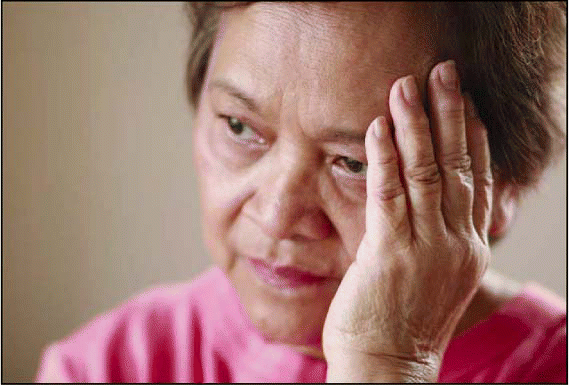 click for large version
Figure. Criteria for migraine headache include unilateral throbbing pain accompanied by nausea/vomiting, photophobia, or phonophobia.
Ménière's Disease and Migraine-Associated Dizziness
Migraine and Ménière's disease overlap in a small percentage of patients, said Robert A. Battista, MD, Assistant Professor of Clinical Otolaryngology at Northwestern University in Chicago. The prevalence of migraine in the United States is 3.5% and the prevalence of Ménière's disease is 0.3%.
Ménière's disease is characterized by more than two episodes of rotational vertigo lasting from 20 minutes to 24 hours. Ménière's is accompanied by sensorineural hearing loss, tinnitus, or aural fullness, and other causes of hearing problems should be excluded before the diagnosis can be made.
Pages: First | ← Previous | ... | 2 |3 | 4 | ... | Next → | Last | Single Page