Residents appear to appreciate and value a multimodality teaching module aimed at developing and improving airway endoscopy skills, researchers reported at the 88th annual meeting of the American Broncho-Esophagological Association at the Combined Otolaryngology Spring Meeting.
Enthusiastic and positive survey responses lend support to the idea that multimodal educational opportunities are complementary, and that these educational experiences are valued by the participants, said Ellen S. Deutsch, MD, a member of the board of directors of the American Society of Pediatric Otolaryngology, and a pediatric otolaryngologist at Alfred I. duPont Hospital for Children in Wilmington, DE.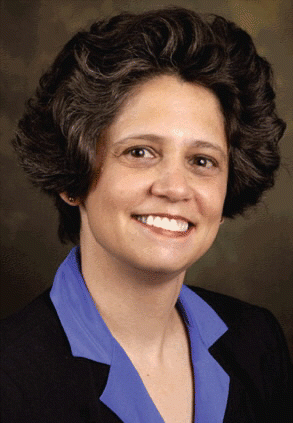 Successful endoscopy requires a broad spectrum of skills. Providing a variety of learning modalities contributes to different aspects of skill development and helps mitigate current challenges in resident education.
-Ellen S. Deutsch, MD
Airway endoscopy can be a complex and difficult task for the novice resident, said Dr. Deutsch in her oral presentation during the Combined Ototaryngology Spring Meeting here. Time constraints make it difficult for residents and faculty to work on the development of psychomotor, cognitive, and professional skills, including team resource management and leadership, she said.