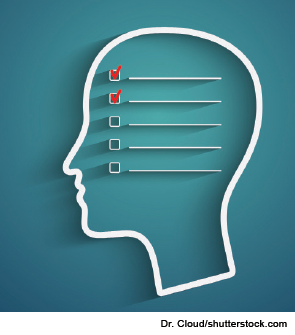 ORLANDO—A patient with a history of having a "difficult airway" is under the care of an intensive care unit resident who is under pressure to transfer patients from the ICU. The patient develops an air leak around the tube, which is seen as a sign to extubate, but it's done without extra airway expertise from anesthesiology or otolaryngology personnel. There's a rapid airway obstruction and the ICU can't resolve it, so an emergency tracheostomy has to be performed, and the delay in securing the airway leads to anoxic brain injury.
The incident, discussed during the meeting's panel session "Human Error and Patient Safety," shows how errors can result not from a lack of knowledge but from biases that have nothing to do with how much you know, said Karthik Balakrishnan, MD, MPH, a pediatric otolaryngologist at Mayo Clinic in Rochester, Minn.
The session explored the pitfalls of bias into which physicians can easily fall if they're not careful, and ways to make system changes to support them and to prevent errors from occurring.