Older age is independently associated with the development of voice or swallowing changes after thyroidectomy.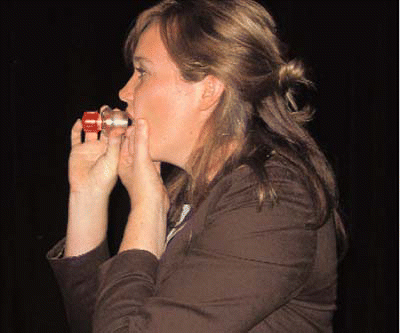 A novel device that was developed to help improve cough in patients with Parkinson's disease (PD) has an intriguing additional effect-it helps improve swallow function too.
Individuals identified with sleep apnea appear to have a different pattern of deglutition when they are sleeping than do healthy subjects, say researchers who specialize in swallowing studies.