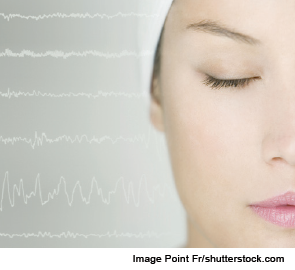 Obstructive sleep apnea (OSA) continues to challenge otolaryngologists and patients alike, with estimates of the condition affecting between 2% and 4% of the adult population in the United States. Gold standard OSA diagnosis is made through a polysomnogram (PSG) test, which uses the apnea/hypopnea index (AHI) as its main defining measure.
The AHI, which quantifies the number of times each hour a patient has a total (apnea) or partial (hypopnea) blockage of breathing during sleep, has been the most-used measure, not only of how OSA is diagnosed, but also of how well treatment modalities, including continuous positive airway pressure (CPAP) and surgery, improve breathing patterns.
Recently, however, some otolaryngologists have been questioning whether the AHI should be the main—and sometimes only—determining factor of treatment effectiveness, or whether other measures such as sleepiness scales, quality of life (QOL) measurements, and physiological measurements such as blood pressure should play a more prominent role.