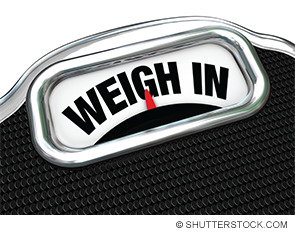 Think all patients are treated equally when it comes to body size?
"I think that if you gave a doctor a choice, they would choose to do a procedure on a skinny patient over a very obese one," said Arnold Komisar, MD, medical director of the head and neck service for the North Shore-LIJ Healthcare System, a practicing otolaryngologist at Lenox Hill Medical Center, and a clinical professor of otolaryngology at New York University. "It's totally anecdotal, but I'm absolutely sure it exists." Dr. Komisar, who has worked in the field for more than 30 years, said that performing surgical procedures on extremely large patients entails "much more work."
"It's more time in the OR just to do the same procedure, because of the patient's size and tissue planes," he said. "If I go into a neck to take out a thyroid, the thyroid is deeper, and there's more tugging, surgically. It becomes more work."
Obese patients, defined as those who have a body mass index of 30 or higher, present issues that can make surgical procedures, both in otolaryngology and in other specialties, more challenging. They include anesthesia concerns as well as potential comorbidities such as type 2 diabetes,
prediabetes, and hypertension. Such factors can help prejudice physicians against larger patients—which can in turn negatively influence the kind of care these patients receive. Ultimately, such bias can worsen the patient experience so much that patients stop seeking care altogether.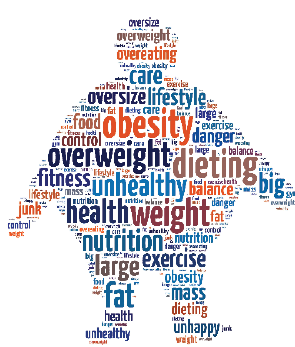 Prevalent Attitudes Among All Physicians
Weight biases aren't unique to the field of otolaryngology, or even to the field of medicine, said Janice A. Sabin, PhD, MSW, a research assistant professor in the biomedical informatics and medical education department at the University of Washington in Seattle. "This is common and prevalent in society. Doctors aren't different from others."