A total of 105 of the injections were done with the patient awake, covering 86 patients. And 61 were performed on 55 patients who were asleep.
The injection materials used included micronized dermis (102 cases; 64%); hyaluronic acid (32 cases; 20%); collagen (13; 8%); calcium hydroxyapatite (10; 6%); and sodium carboxymethylcellulose (3; 2%).
Complete VRQOL test results were available for 50 awake cases and 28 asleep cases. The mean VRQOL improvement was 25.05 for the awake cases and 20.8 for asleep cases. The difference was not significant (p = 0.42).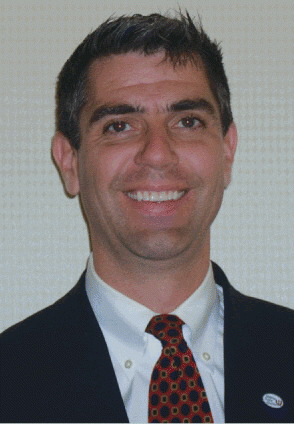 In cases where you need a high level of precision, do it [with the patient] asleep
.
–Michael M. Johns III, MD
Complications
There were 24 complications involved in the 166 injections, or 14.5%. Twenty of them involved awake patients and four involved patients who were asleep. The complication rate for awake procedures was 19.1%, compared with 6.6% for asleep patients. The odds ratio for having a complication in the awake group was 2.90.
The complications ranged from an aborted procedure, injection into the superficial lamina propria (SLP), early absorption of the material, vasovagal reaction, and true vocal fold hematoma. Most common was accidental injection into the SLP, which can be brought about by poor visualization by the surgeon, movement of the true vocal fold during awake procedures, or by cough after the procedure. It caused dysphonia in four patients, but the injection was resolved within three months in the awake cases, researchers said.
The researchers said that because of the greater chance for a complication in awake procedures, certain patients might be better served having them done while asleep.
Andrew Blitzer, MD, an otolaryngologist at the New York Head and Neck Institute, said that most injection laryngoplasties there are performed with the patient awake. That is mainly because of the ability to get feedback from the patient while it's being performed, he said.
I think it gives you the best ability to look at how they're likely to function in the real world, versus you do it, it looks great, then they wake up and their voice isn't that great, Dr. Blitzer said.
Plus, there is all of the aggravation of the hospital and the risk of general anesthesia and so on that can be avoided if local anesthesia is used.
Dr. Blitzer did not consider the higher complication rate a serious obstacle. A lot of those disappear relatively quickly, he said. I mean, there were very few of them.