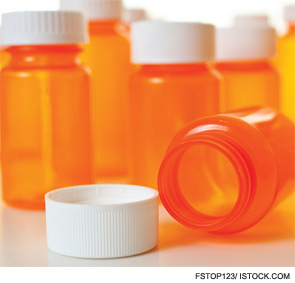 When performing certain procedures, many otolaryngologists use succinylcholine, a neuromuscular blocking agent, to help them monitor the facial nerve.
"We need a rapid-onset but short-acting muscle relaxant so that we can paralyze the patient for intubation but not have them paralyzed for the duration of the surgery," said David Steward, MD, associate professor of otolaryngology and director of the Division of Thyroid/Parathyroid at the University of Cincinnati College of Medicine.
There's just one problem: Otolaryngologists might not be able to get the drug. Succinylcholine is one of some 160 drugs currently listed by the American Society of Health-System Pharmacists (ASHP) as affected by a nationwide shortage of prescription medications.