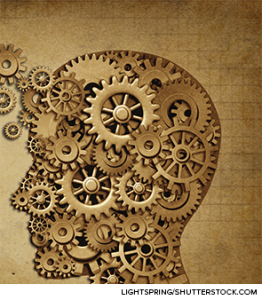 Otolaryngologists looking to become certified in sleep medicine have a growing number of fellowships to choose from. That's good news, because opportunities have been quite limited.
Pell Ann Wardrop, MD, a member of the Sleep Disorders Committee of the American Academy of Otolaryngology–Head and Neck Surgery (AAO-HNS), said that from 2008 to 2012, otolaryngologists could take a board certification examination to become certified in sleep medicine if they had a certain amount of experience. More than 240 physicians became certified during that period.
Since 2012, otolaryngologists have had to pursue a fellowship in sleep medicine in order to take the board certification examination. But in the U.S., only eight institutions have programs with board-certified sleep faculty able to teach surgical treatments as well as achieve the goal of sleep medicine certification. "This will not keep up with the demand," Dr. Wardrop said.