Higher dosing may be necessary because as radioactive labeling of a SLIT allergen has demonstrated only a small percentage of the allergen remains underneath the tongue up to 20 hours after administration and the remainder is rapidly degraded in the gastrointestinal tract into peptide fragments, she explained.
Another significant challenge of using SLIT is that in the US doctors desensitize a patient using polytherapy or a large number of antigens to which the individual reacts, said Bradley Marple, MD, Associate Professor and Vice Chairman of the Department of Otolaryngology–Head and Neck Surgery at the University of Texas Southwestern Medical Center at Dallas and an ENToday editorial board member. In Europe, physicians use monotherapy, which addresses only a few of the most pertinent antigens.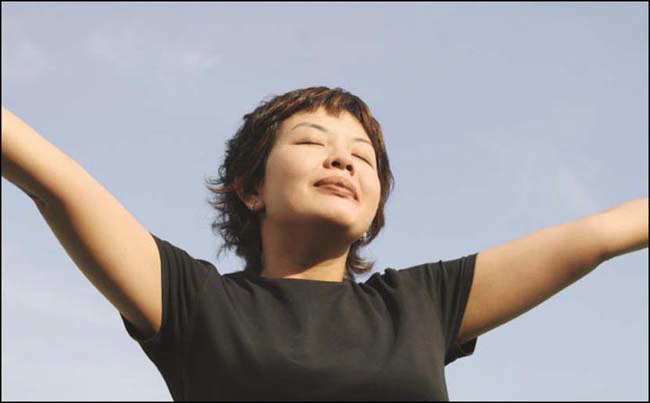 click for large version
Figure. Subcutaneous immunotherapy could provide and alternative to injections for children and needle-shy adults with
allergic rhinitis
.
No FDA Approval or CPT Code
Another challenge to using SLIT is that there is no FDA-approved extract for this treatment, said Dr. Nelson. Package inserts state that extracts are only for injections and skin testing.
"The trouble is there are reports of successful sublingual treatment when given at one half the cumulative dose given by injection as well as failures when given up to 500 times the customary injected dose." – —Harold Nelson, MD
One extract company, Greer Laboratories in Lenoir, NC, is pursuing the development of sublingual therapy using currently licensed standardized short ragweed pollen, grass pollen, house dust mite, and cat allergen extract/vaccines, according to Bob Esch, PhD, Executive Vice President of Research and Development there. The company hopes for a 2007 FDA submission.
Reimbursement for SLIT is another challenge that physicians face, because a CPT code for the therapy doesn't exist. Acquiring a CPT code for billing generally takes about three years from a drug's submission to the FDA, said Dr. Cox. "All major parties need to agree that we need one," she said. If the AAOA, AAAAI, and ACAAI don't all agree that a CPT is needed, the Centers for Medicare and Medicaid Services will not intervene. Physicians can use a nonspecific code, but the paper trail for these claims is time consuming, she said.
Studies are needed to address safety, appropriate escalation protocols, efficacy, impact upon markers of systemic immunologic modification, quality of life, identification of high-risk patients, optimal numbers of antigens to target, impact upon persistent allergic rhinitis symptoms, and stratification of patients to identify the best candidates for SLIT, said Dr. Marple.