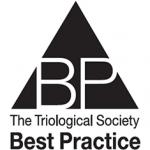 Septoplasty should be performed in patients with functional problems related to congenital anomalies or trauma.
The septal deformity grading (SDG) system may be valuable when used in conjunction with subjective data gathered from the Nasal Obstruction Symptom Evaluation (NOSE) questionnaire.

A rhinologist and facial plastic and reconstructive surgeon discuss existing treatment options for nasal airway obstruction.