New data show that air pollution may contribute to obstructive sleep apnea.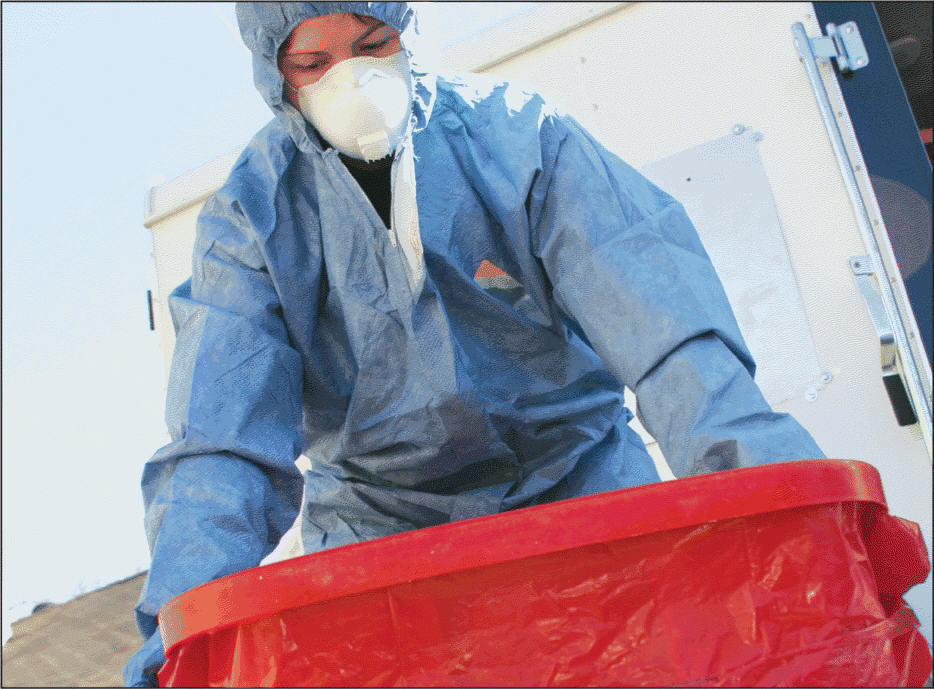 PHOENIX-Doctors have a duty to encourage the hospitals and clinics they work in to go green because helping create a cleaner environment will improve the health of the very patients they are supposed to be caring for.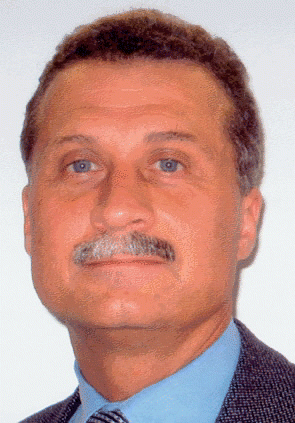 Otolaryngologists, immunologists, and other physicians specializing in asthma, allergies, and additional respiratory disorders watched the 2008 Beijing Olympics with bated breath.