A flexible carbon dioxide laser caused patients less pain and burning than the more traditionally used pulsed-dye laser in office-based treatment of benign diseases of the larynx, researchers have reported.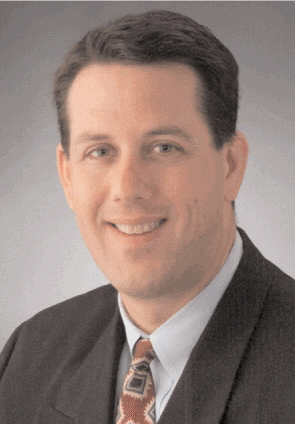 There's been a recent move afoot to perform some of these procedures in the office under local anesthesia, which is a huge advantage. This study very nicely demonstrated that the procedure was very well tolerated.
-Clark Rosen, MD
In a pilot study performed by Stacey Halum, MD, Director of the Indiana University Clinic for Voice, Swallowing, and Airway Disorders, 10 patients underwent treatment with both kinds of lasers- with half of each lesion treated using the OmniGuide flexible CO2 laser, a kind of water-targeting laser now used mainly in operating rooms, and the other half with the Cynosure 585-nm flexible pulsed-dye laser, a photoangiolytic laser commonly used in office procedures.
| | |

Next →

|
Single Page