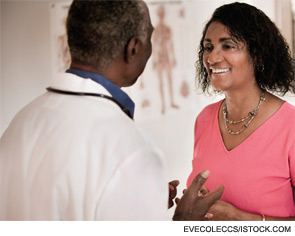 When Kevin Watson joined Colorado Otolaryngology Associates, PC, as administrator nearly two years ago, the Colorado Springs practice wasn't asking patients about their care experience in a systematic fashion. "They had done some patient surveys, but it was all hard copy and they hadn't received a great response," he said.
Watson worked with an outside vendor on a trial basis to develop a patient satisfaction survey that he posted on the practice's website. The response has been so strong that Watson plans to adapt the format using an online tool such as SurveyMonkey.
Other otolaryngology practices may soon find themselves doing the same. The American Board of Otolaryngology (ABOto), in collaboration with the American Board of Medical Specialties (ABMS), is updating its Maintenance of Certification (MOC) program to include a section addressing "performance in practice." Although details of Part IV will not be available for several months, the section will include, among other items, a patient satisfaction survey such as those produced by the Consumer Assessment of Healthcare Providers and Systems (CAHPS).