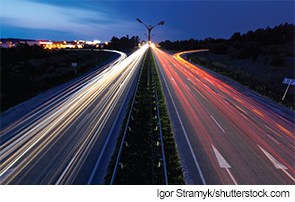 Accepting a job in a new city, state, or country can be invigorating, but making the actual move often is stressful, irritating, and more than a little overwhelming. Multiple factors are involved when you transition from one community to another, and you must be prepared to negotiate for the relocation assistance you will need.
Negotiating Relocation Assistance
The good news is it's almost a given that otolaryngologists relocating for a new job will receive financial assistance and more than a little guidance to make the move as smooth and hassle-free as possible.
"We're seeing the same offerings for all of our top physician searches, which includes otolaryngology," said Tommy Bohannon, divisional vice president for Merritt Hawkins and Associates, an Irving, Texas-based recruitment firm that specializes in the placement of permanent physicians. "Most are getting average relocation expenses of around $9,900, and around 70% are receiving signing bonuses of around $20,000. Some physicians are also receiving housing assistance."