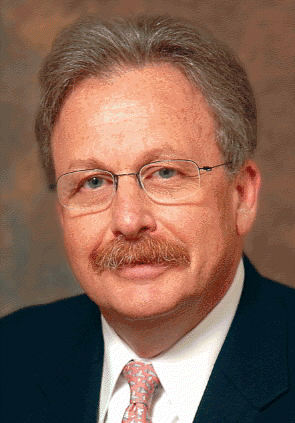 We are running a service business, and while our product may be different, at the end of the day, one very satisfied customer is going to beget several new patients. And one dissatisfied customer may turn off 100 potential future customers.
-Myles Pensak, MD
The practice does not advertise, per se, says Dr. Pensak, who distinguishes marketing from advertising. They continue to bring a multipronged approach to their marketing efforts, which are centered on communicating to the patients, referring physicians, and public what they do best.
These techniques will not likely change in the coming months. Dr. Pensak believes that if other academic otolaryngologists operate from the foundation of good customer service, that they too can boost the bottom line. At the end of the day, said Dr. Pensak, It's important to be flexible and fluid-not rigid and parochial-in our thought processes so that we don't lose the ability to take advantage of all kinds of new opportunities that pop up.
Tips for Improving Patient Service in a University Practice
As much as possible, structure your practice based on the user-friendly suburban office model. It can be intimidating and confusing for patients to visit a large university hospital setting. Make it easy for patients to navigate parking and to check in and check out. Provide clear signage, and maintain communication with patients prior to their visit to give directions and address any questions they may have.
For referral patients traveling from elsewhere to your region, set up a complete program of office visits and consults to minimize delays and downtime; assign an office person to navigate the system with them.
Keep a bank of what University ENT calls patient partners. These are patients who have agreed to talk about their successful procedures, such as tumor removal, with new patients who are currently faced with similar diagnoses and treatment decisions.
Periodically survey and update patient education materials, making sure they are user-friendly. This can include translation of materials into languages reflective of your changing patient population.
Invest in your Web site.
Institute a tracking system to identify how new patients have heard about your practice. In that way, you'll learn which efforts are most effective.
Source: Myles Pensak, MD; Angie Keith, Marketing Specialist, University ENT
ENT Today contributing writer Gretchen Henkel is coauthor, with Neil Baum, MD, of Marketing Your Clinical Practice-Ethically, Effectively, Economically, Third Edition, published by Jones & Bartlett Publishers. The Fourth Edition, now in production, will be available in August 2009.