SAN DIEGO—"Accentuate the positive" was one of the pointers heard by the almost 200 otolaryngologists and surgeons who attended the Triological Society's April 28 panel discussion on "Nuances in Rhinoplasty" at the Combined Otolaryngology Spring Meeting. Stephen S. Park, MD, of the University of Virginia, moderated the discussion that offered tips "that might impact how you do your next rhinoplasty."
Offering pearls and pitfalls were panelists Roger Crumley, MD, MBA, of the University of California, Irvine; Jonathan Sykes, MD, from the University of California, Davis; and Patrick Byrne, MD, of Johns Hopkins.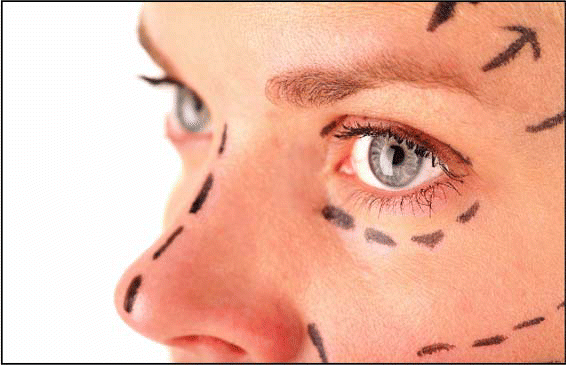 click for large version
Figure. It is important to discuss symmetry and proportion with the patient before performing a rhinoplasty.
Starting Out
"Doing conservative surgery on properly selected patients will yield high patient satisfaction, which will in turn yield referrals," Dr. Crumley told the audience members. "And it is a necessity during your first two years in practice."
| | |

Next →

|
Single Page