A study of head and neck cancer also highlights the effect of access to health care on diagnosis and outcomes. Studies by Chen and colleagues showed that the odds of both presenting with and dying from advanced-stage laryngeal cancer were significantly higher in uninsured patients or those covered by Medicaid insurance compared with patients covered by private insurance (Arch Otolaryngol Head Neck Surg 2007;133:1270-6; Arch Otolaryngol Head Neck Surg 2007;133:784-90).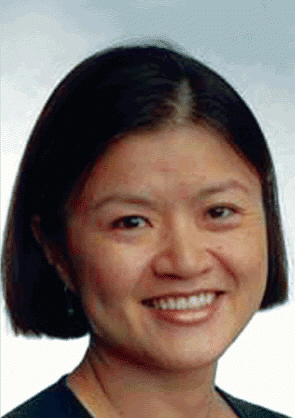 Unequal access to health care will lead to suboptimal health care for all, as there will be increasingly limited resources to provide quality health care.
-Amy Y. Chen, MD, MPH
For Dr. Chen, these disparities are correctable and need to be addressed. We have a moral and ethical imperative to provide medical care to all who need us, she said.
Acknowledging the need to recognize and address this issue, Dr. Kuppersmith also emphasized that resolving health disparities goes beyond the practitioners of health care. The presence of these disparities raises a question that society needs to answer regarding whether health care is a right or a privilege, he said.
Try Out Your Health Literacy
These terms are commonly used among various populations to denote specific health conditions. Do you know what they mean?
click for large version
Contact the Editor
ENToday welcomes your feedback about our publication! Contact us using the information below:
©2008 The Triological Society