Pharmaceutical company representatives (PCRs) are as ubiquitous in otolaryngologists' offices as seasonal allergies and ear infections.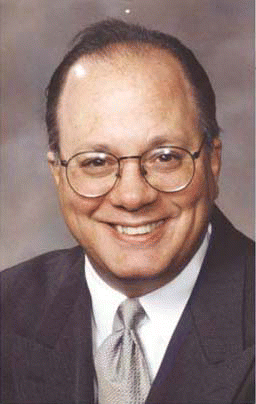 Otolaryngologists agree with their fellow physicians who prescribe drugs-pharmaceutical companies have no business buying or using information on how and when they prescribe particular drugs, nor do they want to be confronted by pharmaceutical company representatives in their office about why they do or don't prescribe that company's products.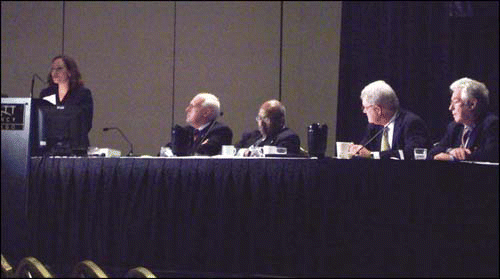 As medical malpractice lawsuits have become increasingly standard fare in the United States judicial system, providing expert witness testimony has become something of a cottage industry in the medical and scientific communities.