Transition to revised billing, coding classification system has benefits, drawbacks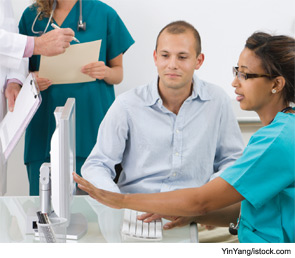 Otolaryngologists may be wondering for a bit longer what their next step should be now that HHS has delayed the October 2013 implementation of the 10th revision of the International Statistical Classification of Diseases coding system (ICD-10).

October 1, 2013 should be on the mind of every physician in the U.S. That is the day when a new diagnostic coding system will be instituted, the first such change since 2003. The implementation's aftermath is predicted to be anywhere from a normal day at the office to financial Armageddon.