Although stereotactic radiation provides a noninvasive approach to treating acoustic neuromas, it also carries the risk of hearing loss over time for a sizable portion of patients, according to experts.
Risk of Hearing Loss
The true long-term incidence of hearing loss associated with stereotactic radiation is not known but occurs in a significant number of patients, said Douglas C. Bigelow, MD, Associate Professor in the Department of Otorhinolaryngology-Head and Neck Surgery, Co-Director of the Center for Cranial Base Surgery, and Director of the Division of Otology/Neurotology at the University of Pennsylvania in Philadelphia.
New research presented at the 2008 Triological Society Southern Section meeting in January concluded that patients with acoustic neuromas treated with stereotactic radiation have a significant decrease in auditory function over time.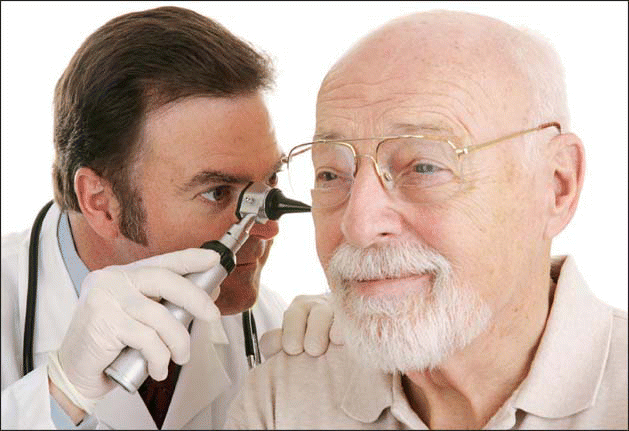 click for large version
Figure. Patients treatedwith stereotactic radiation for acoustic neuromas may have a decrease in auditory function over time.
Researchers at the University of Kentucky evaluated 17 patients selected from an acoustic neuroma stereotactic radiation registry of 113 individuals treated from 1991 to 2005. Patients were followed for a mean of 2.8 years.
Overall, 58% of patients with useful hearing pretreatment experienced hearing loss post-treatment, explained one of the study authors, Byron Young, MD, Professor and Chair of Neurosurgery and Director of Kentucky Neuroscience Institute.
Although short-term hearing preservation rates associated with stereotactic radiation tend to be good, the true measure of an intervention is its long-term results, commented Daniel Coelho, MD, Fellow in the Department of Otolaryngology at New York University School of Medicine.
Our experience has been that many patients undergoing radiation therapy have significant decreases in their speech perception as they approach and pass five years post-treatment, he said.
Rates of hearing loss tend to grow as patients are followed, agreed Dr. Bigelow. For example, in a University of Pittsburgh study of 121 hearing patients who underwent stereotactic radiation, the serviceable hearing rate was 74% at more than three years follow-up (Int J Radiation Oncol Biol Physics 2007;68(3):845-51).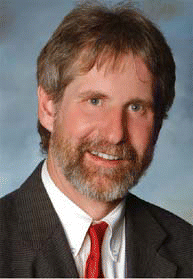 Surgery also has a high risk of hearing loss, depending on the size of the tumor, with smaller tumors posing less risk. Patients and physicians should remember that significant risk of hearing loss exists with any treatment for acoustic neuroma.
-Douglas C. Bigelow, MD
Why Hearing Loss May Occur
Gradual hearing loss may occur with stereotactic radiation because in addition to causing tissue scarring that cuts off blood supply to the tumor and inhibiting its growth, the treatment can also block blood supply to the inner ear affecting auditory nerves and function, said John W. House, MD, President of the House Ear Institute in Los Angeles.