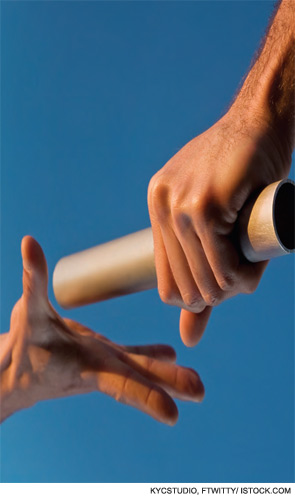 At the Triological Society's Annual Meeting in April, Robert H. Ossoff, DMD, MD, Maness Professor of Laryngology and Voice and assistant vice-chancellor for compliance and corporate integrity at Vanderbilt University Medical Center in Nashville, will assume the presidency of the society. Dr. Ossoff will be filling the role currently held by Gerald Berke, MD, chief of head and neck surgery at the University of California, Los Angeles.
Both leaders recently spoke with ENToday about their achievements, their goals and the role of the Triological Society in this rapidly changing health care landscape.
Gerald Berke, MD
Question: What do you see as your top accomplishments during your tenure?