Although Mr. Luck's installation went fairly smoothly and on budget, most other EHR implementations are immensely costly, particularly for physicians, who don't have the deep pockets that hospitals and hospital systems have. Furthermore, the sheer number of physicians and hospitals and the vast cadre of EHR vendors competing for their business can lead to huge problems of cost and system compatibility. The government's enticement-$44,000 over five years if they implement a meaningful EHR by 2011-may prove underwhelming. To overcome the cost of implementation for physicians, it seems likely that product champions-either state, regional, or hospital systems-will have to provide the upfront costs to make this happen.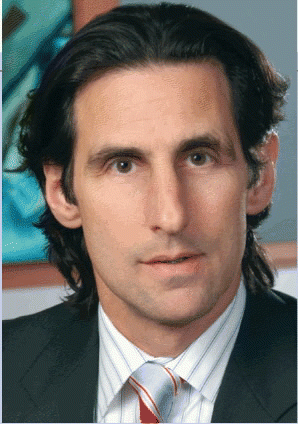 The government has no clue how expensive and time-consuming this is for medical groups. It can easily cost in the millions for a group.
-Jeffrey LeBenger, MD
Physician Adoption of EHRs
A June 18, 2008 NEJM article reporting on a survey of 2758 physicians on their EHR implementation showed that:
4% of MDs had a fully functional HER system; 13% had a basic system.
Primary care physicians; those practicing in large groups, in hospitals or medical centers; and those in the western region of the US were most likely to use EHRs.
Financial barriers were the greatest impediment to implementing EHRs.
Physicians reported positive effects of these systems on several dimensions of quality of care and high levels of satisfaction.
©2009 The Triological Society