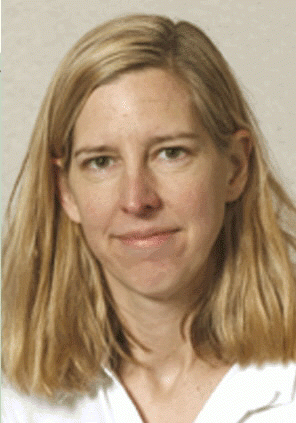 Our study showed that HPV status is as strong a predictor of outcome as cancer stage for patients with oropharyngeal cancers, even after considering other factors such as age and smoking history.
-Maura Gillison, MD, PhD
It is not clear why HPV-associated oropharyngeal cancer has a better prognosis. In the trial, HPV-positive patients were younger, mostly Caucasian, and had improved performance status and smaller tumors. Dr. Gillison said that these factors could have a positive influence on survival.
Survival Benefit
The retrospective correlative analysis of Radiation Therapy Oncology Group (RTOG) 0129, presented by Dr. Gillison, focused on outcome according to HPV status. The randomized study included 206 patients with cancers positive for HPV (96% were HPV 16-positive) and 117 patients with HPV-negative cancers. All patients received radiotherapy plus chemotherapy with high-dose cisplatin. At two years, significantly more patients were alive in the HPV-positive group: 87.9% versus 65.8% in the HPV-negative group. Median two-year progression-free survival was 71.8 months for the HPV-positive group and 50.4 months for the HPV-negative group.
The difference in survival favoring the HPV-positive group increased over time. By five years, a 29% difference favored those who were HPV-positive. Overall five-year survival was greater than 75% in HPV-positive patients versus less than 50% in those who were HPV-negative.
|

← Previous

| | |

Next →

|
Single Page