These groups may then be asked to conduct a formal presentation so the GDTF can further evaluate these topics and assess their importance, said Dr. Rosenfeld. Twenty-two clinicians and three AAO-HNS staff members usually sit on the task force, he added.
The GDTF then prioritizes what topics need clinical practice guidelines, explained Timothy Smith, MD MPH, coauthor of the cerumen publication and Professor of Otolaryngology/Head and Neck Surgery and Director of the Oregon Sinus Center at Oregon Health and Science University in Portland. When deciding what topics to address, the committee looks at a number of factors, including how common the condition is and whether much practice variation exists in treating it, he said.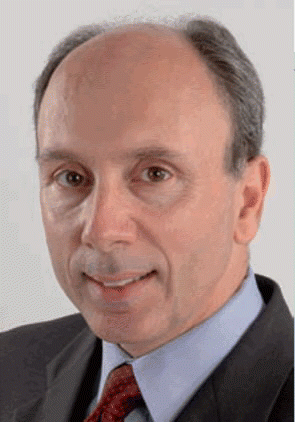 Developing guidelines is a formal process by which members of these various groups can submit an application form stating what potential clinical topics that they think should be addressed and new guidelines would improve public health.
-Richard Rosenfeld, MD, MPH
Panel Members
Once the GDTF has selected a topic, it designates someone to chair a clinical guidelines panel, which is responsible for developing a document for publication. The chair is chosen based largely on prior experience with guideline development, said Dr. Rosenfeld, adding that he or she must have served as an assistant chair on one or more prior guideline panels. According to the Rosenfeld et al. manual, the chair is ultimately responsible for moving along the guideline development process and keeping the group focused and task-oriented.
Pages: First | ← Previous | ... | 2 |3 | 4 | ... | Next → | Last | Single Page