Guess what? Dr. Har-El said. Along this way, along the treatment protocol, we are losing people.
Laryngologists are often pointed in different directions, he said, noting two seemingly diametrically opposed statements from two prominent physicians, both made in 1994.
I believe that most patients with carcinoma of the larynx are best treated surgically, he quoted Jonas T. Johnson, MD, as saying.
He quoted Patrick Gullane, MD, as saying that he tends to treat all patients with T1 to T3 laryngeal cancers with primary radiation.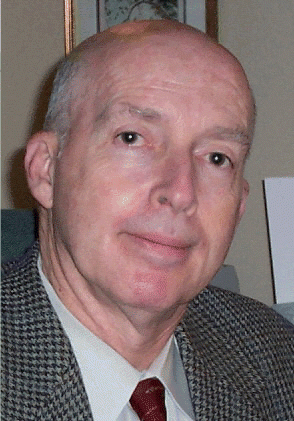 It takes quite a bit of practice to learn how to do this properly. If you have a very large specimen, with an endoscope, it's not easy to deal with.
-Stanley Shapshay, MD
Factors to Consider
Dr. Har-El said that voice preservation cannot be given the same weight for all types of laryngeal procedures. Voice expectations should be stratified according to the degree and the extent of the surgery that you do, he said.
Although he cannot always give patients predictable voice results with a CO2 laser, the results are usually relatively positive. It's always better than what I expected-the patients are happier, he said. The bottom line is maybe I need to change my expectation for this procedure.
In these cases, he said, a request for secondary augmentation to improve voice quality is the exception, not the rule.
With so many treatment options available, quality of life factors have to be considered, including airway protection, speech, swallowing, and many others. When quality of voice is factored in, doctors should keep in mind an important point: Most patients are not professional voice users.
He also emphasized that some tumors respond better to radiation than others-T2a responds better than T2b-and that must be factored in.
He also said that the length of the treatment package has an impact on survival rates that is independent of the stage of the disease.
Developments in Laser Procedures
Stanley Shapshay, MD, Professor of Otolaryngology at Albany Medical College in New York, said that the use of the laser has come a long way since Jako's landmark 1972 paper, Laser Surgery of the Vocal Cords on Dogs.
That was followed by the development of clinical applications for benign and malignant indications of using the laser by M. Stuart Strong, MD, and Charles W. Vaughan, MD.
Images from their work show clean cuts in their procedures, demonstrating a principle that Dr. Shapshay said still holds true today. It's really the surgeon who uses the tool who really makes the difference, he said.