Gady Har-El, MD, Chairman of the Department of Otolaryngology-Head and Neck Surgery at Lenox Hill Hospital in New York, emphasized that there might be too much of an attempt at times to put off surgery and try to preserve voice function with radiation, when immediate surgery might yield good results as well.
If you look at statistics, including those from the American Cancer Society, you will see that there's actually no improvement in survival rates from laryngeal cancer, he said.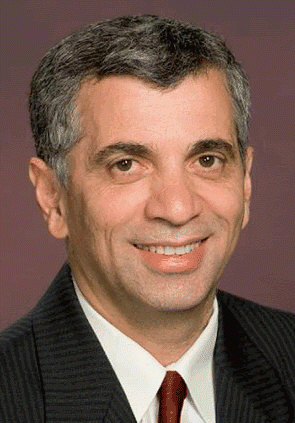 [Laser surgery results are] always better than what I expected-the patients are happier. The bottom line is maybe I need to change my expectation for this procedure.

-Gady Har-El, MD
He said that treatment methods that delay surgery might be too risky, with too many physicians saying, Let's try to preserve function, let's try to preserve the larynx, and if it doesn't work, we'll do the surgery.
Pages: First | ← Previous | ... | 2 |3 | 4 | ... | Next → | Last | Single Page