Do Your Homework
To set the agenda, the administrator or outside consultant should meet with the physicians and key practice leaders several months before the retreat date to discuss their goals and concerns for the upcoming year (see "Pre-Retreat Questions").
Physician feedback during these planning sessions dictates whether your agenda can be managed during a half-day meeting or will require a more intensive full-day or weekend meeting. For example, Eicher suggested, an agenda might include:
Reviewing the status of goals established at your previous retreat;
Creating new goals and assigning tasks for the next 12 to 24 months;
Reviewing productivity and utilization data from the past year;
Conducting a five-year analysis of anticipated changes to the business, including hirings, retirements and expansions; and
Reviewing and recommitting to your code of conduct.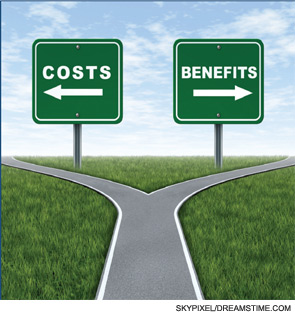 Unless you limit your discussion to a single large topic, such as a proposed merger or the establishment of an ambulatory surgery center, your agenda also should incorporate items that resurface during monthly meetings.
To further prepare for the retreat, the facilitator should review the group's financial and operational data. This analysis might suggest the need for additional topics, such as strategies to improve efficiency, gain better control of costs, add customer value or attain market leadership. For example, the facilitator may want to survey local primary care groups about their perceptions of your practice and share those results at the retreat.
Max Reiboldt, president and CEO of The Coker Group in Alpharetta, Ga., conducts a one- to two-day on-site review to prepare a group for a retreat, then summarizes his findings in a report that drives the agenda items for the retreat and provides the physicians with specific takeaways and assignments. "You have to hone in on the issues that are relevant to the specialty," Reiboldt explained. In otolaryngology, practices should consider whether to incorporate an allergy component, sleep studies or cosmetics. "An outside party with experience on a national scale can facilitate that discussion much better than someone from inside the practice," he said.